How to Use Peptides for the First Time and Forever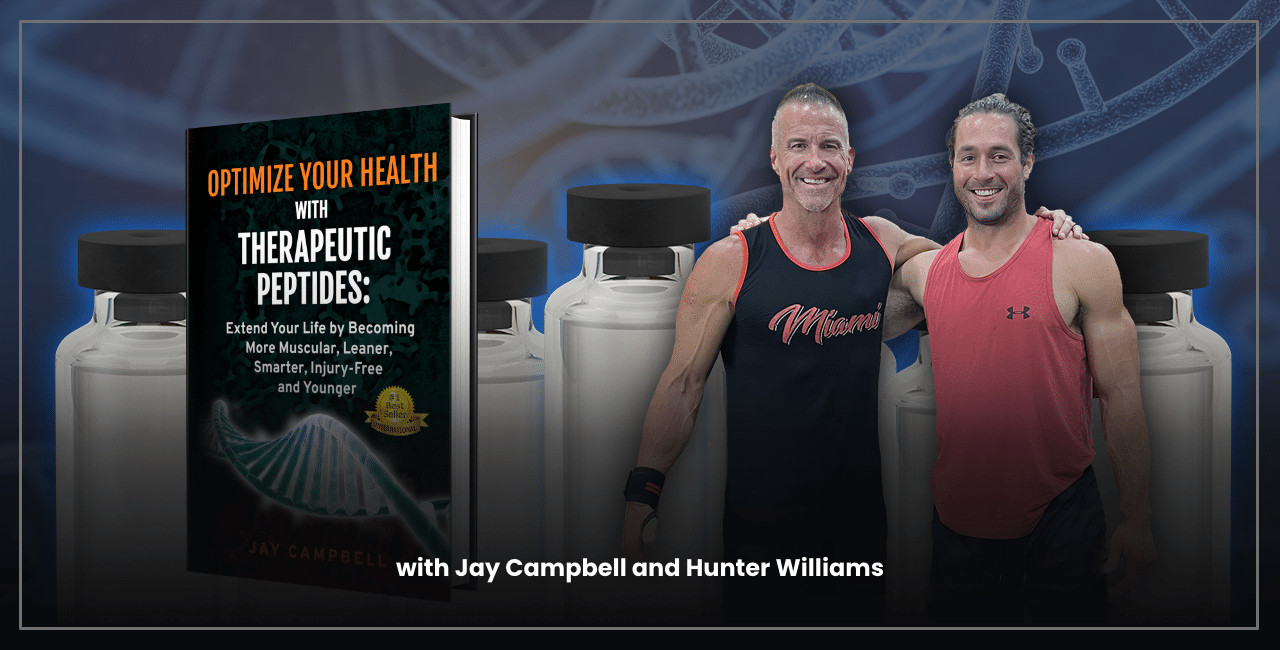 Are You Brand New To Peptides And Overwhelmed Trying To FIgure Out How To Start?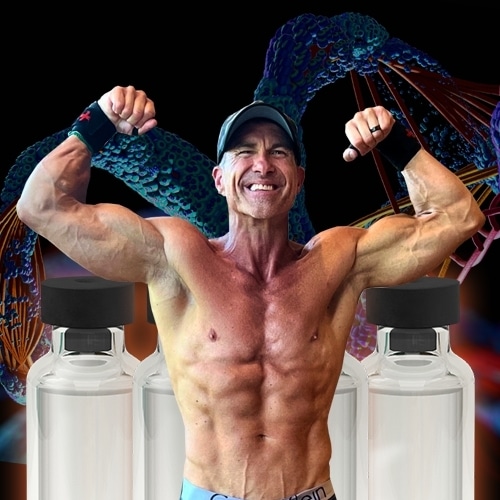 I have over 2 decades of experience using peptides. More importantly, through the years, I have mentored thousands of men and women on the proper, safe use of peptides. Whether you are looking to burn fat, build muscle, look younger, or feel like a superhuman, peptides can absolutely improve your health. Recently, peptides have exploded into the mainstream, and as the internet's foremost expert on the subject, I became inundated with thousands of questions per day about how to properly use these amazing molecules.
To me, using peptides is second nature, but I realized there was a massive need to help people use peptides for the very first time. Peptides are more than just popping a pill. They are more involved and require a little bit more active brain power to understand. So due to overwhelming demand from my audience, I created this course to teach someone how to go from complete peptide newbie to understanding all the procedures and nuances that are required to become a regular user of peptides.
Peptides Demystified Breaks Down Every Single Thing You Need To Master Peptide Use, Even If You Have Never Used Them Before!
In this course, we cover everything that you will ever need to know as it relates to peptides. Hunter and I spent hundreds of hours compiling this information into one concise resource that will walk you through a step by step, color by numbers approach to get started with peptides for the very first time.  In this course, you will learn


What health markers you need to address before using peptides



The different delivery mechanisms of peptides (injections, orals, nasal sprays)



How to navigate the research chemical company world



How to reconstitute peptides with a live demo



How to inject peptides with a live demo



The proper use, dosage, and procedures for every category of peptide (healing, immunity, fat loss, etc)
Peptides are
the future of modern medicine

. Rather than treating the symptoms, peptides treat the root cause of DIS-ease and allow you to take your personal health into your OWN hands.
Mainstream medicine and big pharma do NOT want you to know about peptides.
Why? It's simple, they can't make money off of them!
This course gives you all the information and building blocks to take charge of your own personal health.
By learning the core fundamentals of peptide use, you are acquiring a life skill that can help keep you away from mainstream medicine – FOR LIFE!
Peptides Can Be Confusing
Hunter and I created this course to go from zero to hero with peptides. Never injected before? Never used bacteriosstatic water before? No problems! We got you covered.
Explaining Various Use Cases
There are literally thousands of peptides out there. Through this course, we break down the most important categories of peptides and explain exactly which ones you will need to use to achieve your given health goals.
We Actually Use Peptides Ourselves!
Most people in the peptides space today actually have never even used peptides themselves! Between Hunter and myself we have nearly 30 years of personal experience using peptides and continue to use them on a regular basis as part of our self-care routines
Over 2.5 Hours of Q&A From Our Private Audience
We fielded over 2.5 hours of live q&a from our audience and included it in the course. This q&a section addresses countless common questions that everyone has before using peptides on their own.
What People Are
Saying

About The
Peptides Demystified Course
Jay and Hunter:
Thank you for an informative webinar. From the simplistic to the highly informative, both of you did a magnificent job. I found the open discussion really compelling and complemented what I learned from the peptide book. One area I would like to have your insight on is NMN, NR vs. peptides as anti-aging treatments.
Thanks to both of you.
Just listened to your podcast and I cant believe how informative it was. You guys covered so much and answered all of my questions. I started using peptides 6 months ago and tried to research as much information as I could. I wish this podcast was available at that time, it would have saved me so much time and confusion. If you are curious about peptide use and have questions this is the perfect place to start.
Hi Jay. Just wanted to thank you, Hunter, and the rest of your team for putting together such an informative webinar. I have been looking into Peptides for several months now and have been overwhelmed with all the different opinions. However, I now know where I need to go to sort everything out and move forward with Peptide Therapy.
I'm a RN and Functional Medicine Practitioner with a private practice. I'm learning and trying peptides myself so I can also help clients.
I really enjoyed your straightforward information. I've been researching and listening to lots of people and honestly I found your stuff to be very precise, pretty transparent, and I love the fact that you've been using this for so long that you have a lot of anecdotal & empirical information to share. Please keep up the great work!! I'm looking forward to getting your PDF and joining your group! God bless!
Get Started With Peptides Today!
Remove all the guesswork, confusion, and uncertainty

that is holding you back from trying peptides for the first time.
Learn Exactly How To Inject Peptides
Yes, you must inject most peptides! If you are not ready for that, then peptides are probably not for you. But even once you're ready, it can still be scary and confusing if you have never self-administered an injection before. We have video modules explaining how to inject safely and properly. We even do a live demo for you so there is no confusion!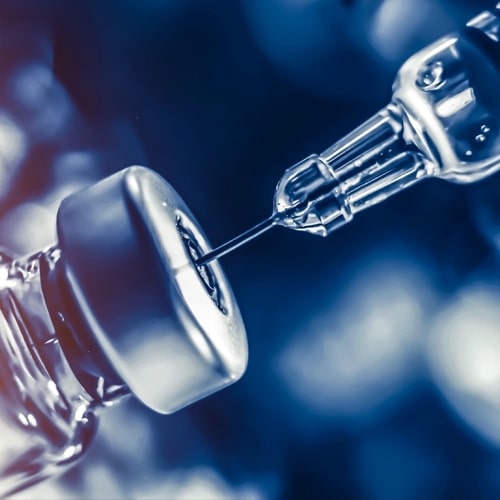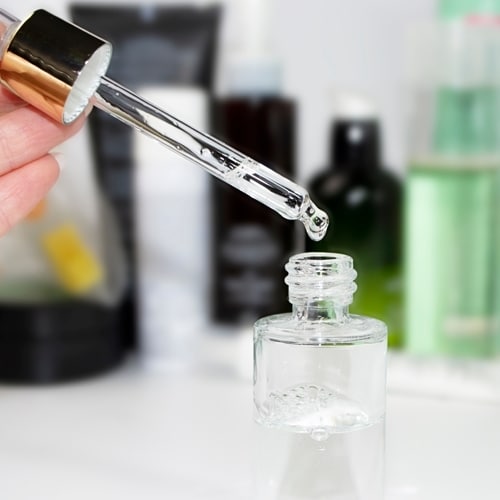 The Exact Peptides, Dosages, And Schedules For The Most Popular Peptides
In the course, we do a comprehensive analysis and review of the most popular peptides on the market. Not only do we explain how to use them, but we give you the exact dosages, timing, and protocols that you will need to be completely self-reliant when using peptides.
Learn How To Use Multiple Peptides Together
People always ask, how can I use multiple peptides together? Are there any dangers to mixing peptides or stacking peptides? We walk you through everything you need to know so you can safely and effectively use multiple peptides together and synergistically. There are very specific rules you must follow when combining peptides and we walk you through exactly what you need to know.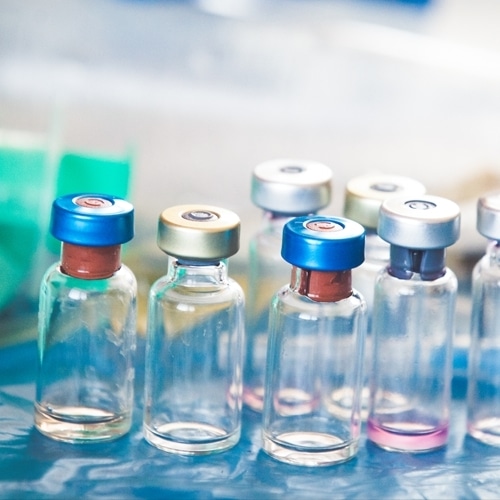 Learn Exactly How To Reconstitute Peptides
Do you want to get started with peptides, but have no idea how to order them and reconstitute them? The course has modules doing a live demo explaining exactly how to properly purchase and use all the materials you need to reconstitute your peptides once you order them. As long as you can follow on screen instructions, you will know exactly how to reconstitute peptides for yourself after going through the course.
Ready To Start Your Peptide Journey? Take The Leap And Transform Your Health Forever!