Optimization for men is imperative in this environmentally toxic world. What are the key supplements an optimization-minded man should be taking? How can erectile dysfunction get addressed? How can men get rid of fat? On this episode, Dr. Jeffrey Ruterbusch shares on optimization tips and hacks, and his experience performing medicine all over the world.
Anyone can replace testosterone, but you have to know your stuff to optimize and dial a guy in. -Dr. Jeffrey Ruterbusch
Listen to the full episode:
Listen to the Episode on YouTube:
At the start of the show, Dr. Jeffrey shared how he got started, and how optimization supplements have changed over the decades. Next, we talked about whether natural testosterone boosters work, and why you should train when your glucagon levels are high. We also discussed why Metformin is so powerful.  We also discussed; 
Erectile dysfunction 

Different types of peptides and their uses

The dangers of using statins 
Replacing testosterone is one thing, but optimizing a man's physical, sexual and mental health is an art form that isn't practiced by a lot of physicians. For optimization-minded men, the fundamentals are exercise, diet and supplements. If you add testosterone, thyroid, metformin and low dose Cialis, your health and vitality will be completely dialed in. Guest Bio: Dr. Jeffrey Ruterbusch is a Medical Advisor, Naturopathic Physician, Physiotherapist, and Nutritionist at Men's Health Plus. Visit https://www.menshealthplus.com/ for more information.  To Join the World's #1 Premium Access Group For Optimizing Your Hormones and Long Term Health, Click Here! 

To learn how to fully optimize your health and life, read the Amazon best-seller The TOT Bible. Now available as an Audio Book too!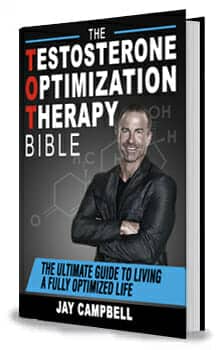 To learn how to optimize IF for maximal fat loss and muscle preservation grab your copy of The Metabolic Blowtorch Diet: Now available as an Audio Book! BlowTorchDiet.com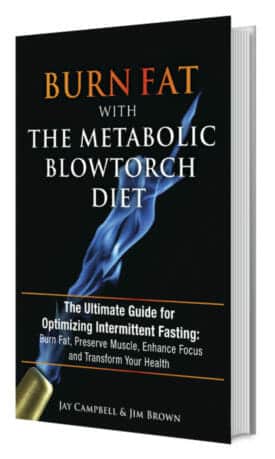 If you don't read books but prefer educational videos, check out my Webinar Series: