The sad truth about health insurance in America is that it isn't making people any healthier or more optimized. How could medical cost sharing be a solution to this issue? What is the 3-step plan for revolutionizing healthcare? How can the introduction of health coaching actually alleviate a lot of the pressure placed on physicians? On this episode, I talk to influencer and founder of the Functional Forum, James Maskell, about how to change healthcare for the better.
If we're all incentivized as a community to keep costs low and stay healthy, why don't we do things to facilitate that? -James Maskell
Listen to the full episode:
Listen to the Episode on YouTube:
At the start of the show, James shared how he got into the world of functional medicine, and some of the issues that have been created by the sick care model. We also talked about why traditional healthcare is a scam that takes way too much money, and why a lot of people who care about optimization choose cash-pay instead. We talked about how the sick care model is also destroying the trust between patients and doctors. We also discussed:
How doctors are short-changed by the system

How doctors can enroll and get trained with Knew Health

The 3-step plan to revolutionizing medicine
The most beneficial form of medicine looks a lot more like functional medicine and not the sick care model. Medical cost sharing is a way to care for the people who can't get help in the current model. If we can combine functional medicine with affordable, scalable solution with medical cost sharing, it will completely change the game. Instead of waiting for people to get sick, we've got to start being proactive, live with purpose, and be part of a community that prioritizes health. Guest Bio James Maskell is the creator of Functional Forum and, the world's largest integrative medicine conference. He is also the founder of The Evolution of Medicine. He lectures and hosts internationally, and has been featured on TEDMED, Huffpost Live, TEDx and more, and is a contributor to Huffington Post, KevinMD, thedoctorblog and MindBodyGreen. He serves on the faculty of George Washington University's Metabolic Medicine Institute and has lectured to doctors on three continents. Go to https://functionalforum.com for more information. He is also the co-founder of Knew Health, a medical cost sharing company. Go to https://knewhealth.com and use the cost calculator to see how much you would save with Knew Health. To learn how to fully optimize your health and life, read the Amazon best-seller The TOT Bible.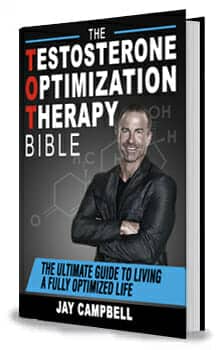 To learn how to optimize IF for maximal fat loss and muscle preservation grab your copy of The Metabolic Blowtorch Diet: Now available as an Audio Book! BlowTorchDiet.com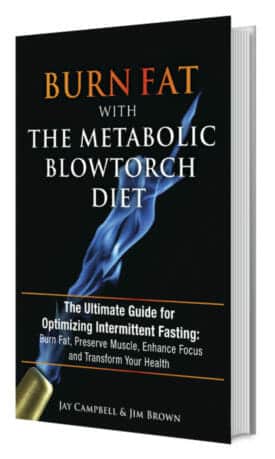 If you don't read books but prefer educational videos, check out my Webinar Series: How to Optimize Intermittent Fasting with Dennis Mangan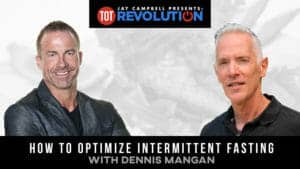 How to Understand and Treat Testosterone Resistance Syndrome with Dr Keith Nichols