People are struggling to access hormone therapy all over the world. What are the benefits of TOT that it's critics don't seem to see?
What options are available for those who genuinely want to optimize their health?
On this episode, Sam Cook and Michael Kocsis of Balance My Hormones are here to discuss the options available in the UK.
TRT should be the first line of defense for treatment of anything. -Jay Campbell
Listen to the full episode:
Listen to the Episode on YouTube:
At the start of the episode, we discussed how TRT is viewed in Europe in general, and the UK in particular. We then spoke about the different options men have for optimization- namely, injections or topical cream. After discussing the merits of each, we agreed that there is a need for treatments to be prescribed according to each individual's biochemical needs. We also discussed:
That a lot of the doctors simply don't know what they're doing with optimization because they haven't been trained correctly
Why you should choose between injections and cream, based on your needs and preference
That it's becoming harder for high-profile sick care figures to discredit TRT
The TOT revolution is only just beginning. There is still considerable pushback all over the world, and doctors continue to shy away from TOT because their training has not taught them enough about hormones. However, there is hope for the future. More and more people are able to access the correct information about optimization. Plus, private sector TOT in the UK is surprisingly affordable. The revolution is in its early stages, but will only gain momentum as it progresses. Guest Bio: Michael Kocsis is the founder and Managing Director at Balance My Hormones Ltd. Michael is passionate about helping people with their hormone imbalances, so that they can become the best versions of themselves. Sam Cook of Balance My Hormones Ltd strongly believes that patient experience is of huge importance. While he acknowledges that social media has become important to businesses, Sam advocates for giving patients the best possible care they can get. To get hold of Sam and Michael and to find out more about Balance My Hormones, head to: www.balancemyhormones.co.uk To Join the World's #1 Premium Access Group For Optimizing Your Hormones and Long Term Health, Click Here! 

To learn how to fully optimize your health and life, read the Amazon best-seller The TOT Bible. Now available as an Audio Book too!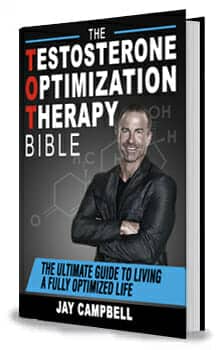 To learn how to optimize IF for maximal fat loss and muscle preservation grab your copy of The Metabolic Blowtorch Diet: Now available as an Audio Book! BlowTorchDiet.com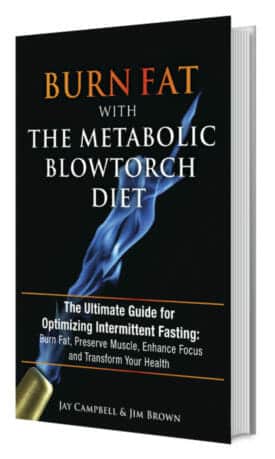 If you don't read books but prefer educational videos, check out my Webinar Series: