Exposure to healthy light is one of the most underestimated therapies in our mission to become optimized.
Why is red light therapy one of the most effective ways to get this treatment, and what are the mechanisms that make it work so well?
How can we make sure we're using the right kind of devices for red light therapy?
On this episode I'm joined by Scott Nelson, the founder of red light therapy company Joovv. He shares how their devices work, their benefits, and why red light therapy is so beneficial.
Healthy wavelengths of light in the right dosages are incredibly beneficial for our health in so many areas. -Scott Nelson
Listen to the full episode:
Listen to the Episode on YouTube:
At the start of the show, Scott shared on how Joovv got started, how modern living has decreased our exposure to healthy light, and the impact it has had on our overall health. Next, we talked about some of the benefits of red light therapy, including improving the skin and cognitive function. We talked about how to identify a good red light therapy device, red light therapy and its impact on our eyes, as well as how to determine the coverage of a device. We also discussed:
How red light therapy can aid in stubborn fat loss

The difference between dry infrared sauna and red light therapy

Whether red light therapy can have an impact on our eyes
The variety of health optimization benefits we gain by using light therapy are simple but incredibly underestimated. Red light therapy reduces joint pain and inflammation, and it improves muscle recovery and peak athletic performance. But not every device that promises these benefits actually delivers, and we have to be very careful about what we buy. You're looking for coverage, therapeutic power ranges, and metrics substantiated and validated by third parties. Guest Bio: Scott is a medtech enthusiast, sales and marketing practitioner, and the founder of Joovv. For more information about the product range, go to https://joovv.com/, and if you want to learn more about the science of red light therapy, go to https://joovv.com/pages/learn. To Join the World's #1 Premium Access Group For Optimizing Your Hormones and Long Term Health, Click Here! 

To learn how to fully optimize your health and life, read the Amazon best-seller The TOT Bible. Now available as an Audio Book too!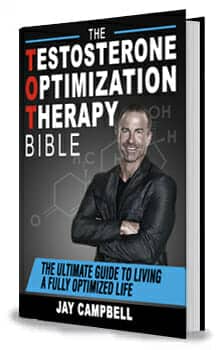 To learn how to optimize IF for maximal fat loss and muscle preservation grab your copy of The Metabolic Blowtorch Diet: Now available as an Audio Book! BlowTorchDiet.com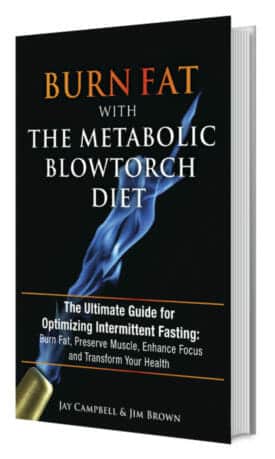 If you don't read books but prefer educational videos, check out my Webinar Series: