C60 is one of the most powerful optimization supplements on earth. The only challenge is, there are a lot of fraudsters claiming to sell the real thing when they aren't. Why is this such a problem in the world of supplements? How can we identify reputable sources and sellers so we don't waste our money? What are the benefits of C60? On this episode, SES Research co-founder and C60 expert, Chris Burres shares why C60 is a key optimization supplement and where to buy it. 
Because the supplement industry is wholly unregulated, there's so much fraud, graft and avarice. We live in an era where there's no trust, and it's buyer beware. -Jay Campbell
Listen to the full episode:
Listen to the Episode on YouTube:
At the start of the show, Chris shared how he got started, and how to find reputable C60 sellers. We talked about red flags that tell you a seller is selling fake supplements. We also discussed why so many studies shouldn't be trusted.  We also discussed;
Why the supplement industry is so prone to fakes

How C60 improves sleep 
What makes C60 special is that there's nothing quite like it. There's no other supplement that gives you energy throughout the day and helps you sleep better at night. But in this "buyer beware" era it can be hard knowing that you're actually buying the real thing. It's so important to do you homework and buy from companies that have validity. If you buy the real thing, and you incorporate it into your life, you will be in the best health of your life.  Guest Bio: Chris is an entrepreneur, Co-Owner of SES Research Inc and Owner and Operator of eWebResults.com. https://www.sesres.com/. To buy their product, My Vital C, go to https://www.myvitalc.com/jay/. Use the coupon code, TOTREV to get $15 off.  To learn about the most reputable places to buy C60, watch this video https://www.youtube.com/watch?v=SkXfOUOZo1M. To Join the World's #1 Premium Access Group For Optimizing Your Hormones and Long Term Health, Click Here! 

To learn how to fully optimize your health and life, read the Amazon best-seller The TOT Bible. Now available as an Audio Book too!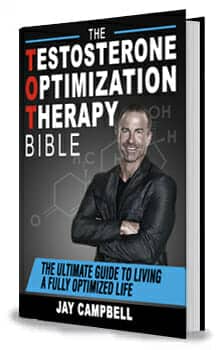 To learn how to optimize IF for maximal fat loss and muscle preservation grab your copy of The Metabolic Blowtorch Diet: Now available as an Audio Book! BlowTorchDiet.com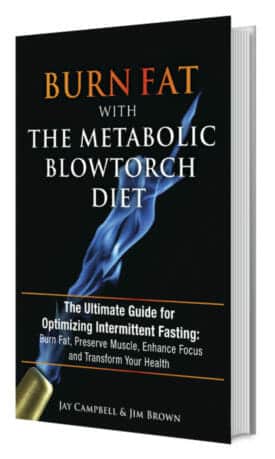 If you don't read books but prefer educational videos, check out my Webinar Series: