Evolution is all about improving as a species to ensure our survival, but we have created a fragile human system that is now hindering our evolution. How are EDCs playing a role in what's going wrong? What are some of problems the sick care model has created? What health and environmental factors need to be tracked to really help someone be healthy in this highly toxic environment? On this episode, Apeiron Center co-founder and chief medical officer, Dr. Daniel Stickler gives insight on his experience, and the factors threatening our health and survival.
Every species has either died down or evolved, but we've stopped our evolution with all the things we've created. –Dr. Daniel Stickler
Listen to the full episode:
Listen to the Episode on YouTube:
At the start of the show, Dr. Daniel shared his background and how he got started. He shared why, from his own experience, gastric bypass surgery isn't successful in the long-term. Next, we talked about the asymmetric risk of going to a sick care doctor and how we have negatively affected our own genetics. We also discussed how to know if someone really cares about getting optimized. We also covered:
What it will take to cause action to be taken on EDCs
How to get access to peptides you can trust
The victim mentality and why it's so hard to help people nowadays
We are the architects and orchestrators of the fragile human system we find ourselves living in today. From EDCs, to nutrition and blue light, there are so many factors that are attacking us from all directions. To solve this, it's not just about looking at the basics. We're at a phase where tracking basics just isn't enough. You have to look at everything that goes into that human system. You have to track the environmental pieces in relation to everything else. That means looking at things like sleep, stress, supplementation, environment, and cognitive processing. Guest Bio Dr. Daniel L. Stickler is the Co-Founder and Chief Medical Officer of The Apeiron Center for Human Potential and Chief Science Officer for Apeiron Academy. He is the visionary pioneer behind systems-based precision lifestyle medicine, a new paradigm that re-defines medicine from the old symptoms based disease model to one of limitless peak performance in all aspects of life. He is the Medical Director for the Neurohacker Collective, a Google consultant for wearable technology, epigenetics, and AI in healthcare and a guest lecturer at Stanford University on Epigenetics in Clinical Practice. Go to https://www.apeironcenter.com for more information. To learn how to fully optimize your health and life, read the Amazon best-seller The TOT Bible.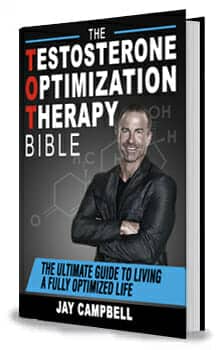 To learn how to optimize IF for maximal fat loss and muscle preservation grab your copy of The Metabolic Blowtorch Diet: Now available as an Audio Book! BlowTorchDiet.com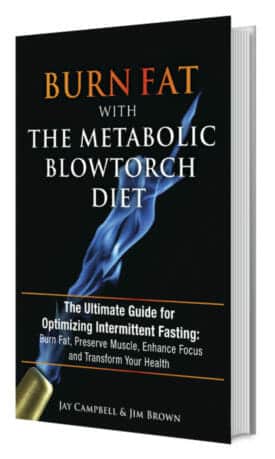 If you don't read books but prefer educational videos, check out my Webinar Series: How to Optimize Intermittent Fasting with Dennis Mangan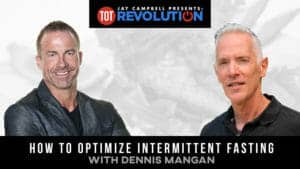 How to Understand and Treat Testosterone Resistance Syndrome with Dr Keith Nichols