In order to be optimized in today's environment, taking supplements is key, and one of the most powerful supplements we can take is C60. How was C60 developed, and what is the science behind why it works? How does C60 optimize and improve our health? On this episode, C60 Purple Power CEO, Ken Swartz, shares on why C60 is the miracle super-oxidant we need to be optimized.
C60 is the Swiss Army knife of antioxidants. You literally get younger on it. -Ken Swartz
Listen to the full episode:
Listen to the Episode on YouTube:
At the start of the episode, Ken shared on how he got started with C60 and the story of its development, and the testing methods and tools that were used. We also talked about why it's only now being used in humans. We also talked about how the molecule supercharges the mitochondria, and what that does for our health. We also discussed; 
Why C60 is used as a delivery method for medications
How CC60 makes us younger
How C60 improves athletic function
C60 is revolutionizing age management because of it's incredible abilities to not only increase life span, but to improve health and so many functions in the body. These include libido, energy, focus and concentration, athletic performance, endurance and fat loss. The molecule supercharges the mitochondria, de-ages stem cells and helps the body in so many ways. If you're looking to be optimized, it's worth adding C60 to your supplement regimen. It is the most powerful and versatile molecule there is. Guest Bio: Ken Swartz, is the CEO of C60 Purple Power and host of the C60 show. For more information, and to read the testimonials, go to https://c60purplepower.com/  To Join the World's #1 Premium Access Group For Optimizing Your Hormones and Long Term Health, Click Here! 

To learn how to fully optimize your health and life, read the Amazon best-seller The TOT Bible. Now available as an Audio Book too!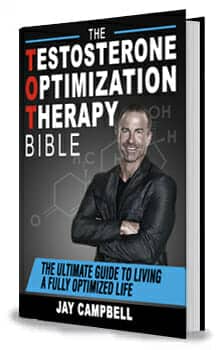 To learn how to optimize IF for maximal fat loss and muscle preservation grab your copy of The Metabolic Blowtorch Diet: Now available as an Audio Book! BlowTorchDiet.com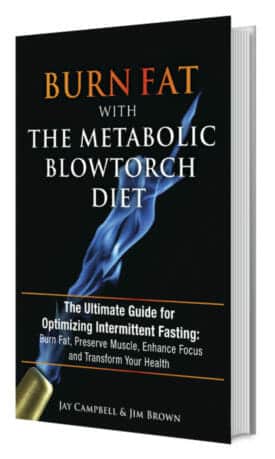 If you don't read books but prefer educational videos, check out my Webinar Series: