FREE BOOKS
Thanks For Listening To My Interview
Click On the Buttons to Download Your FREE PDFS:
Optimize Your Health with Therapeutic Peptides

The TOT Bible

Raising Your Consciousness to Live Your Highest and Best Life

The Metabolic Blowtorch Diet.
Recognized as one of the world's leading experts on hormonal optimization and therapeutic peptides, Jay's FREE articles are the most well-researched found online on the topics of hormonal optimization, testosterone, fat loss, peptides and raising your consciousness.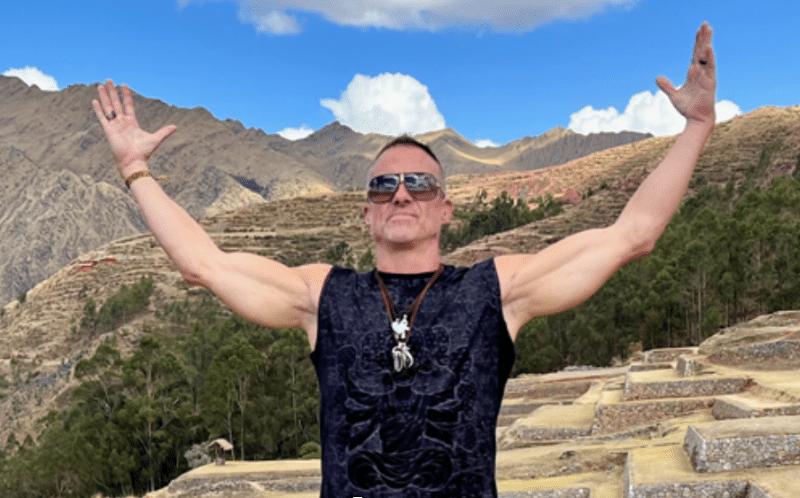 Consult with Me for 45 Minutes to Design Your Peptide Protocol!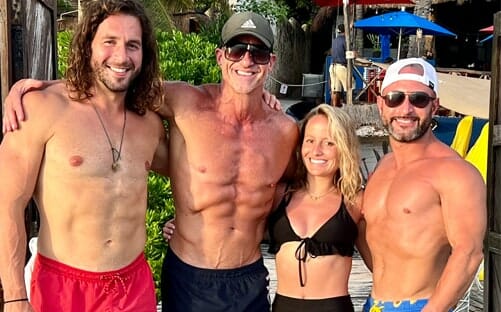 Join My Private Online Membership
Group Fully Optimized Health
Jay's Best Podcasts and Articles
The TOT Doctors Roundtable. A 24-video playlist consisting of the best discussion on the topic of Therapeutic Testosterone you'll ever listen to.
An awe-inspiring podcast with Jay Martin offering an onslaught of info about our current world, hormones, peptides, biotech opportunities and so much more.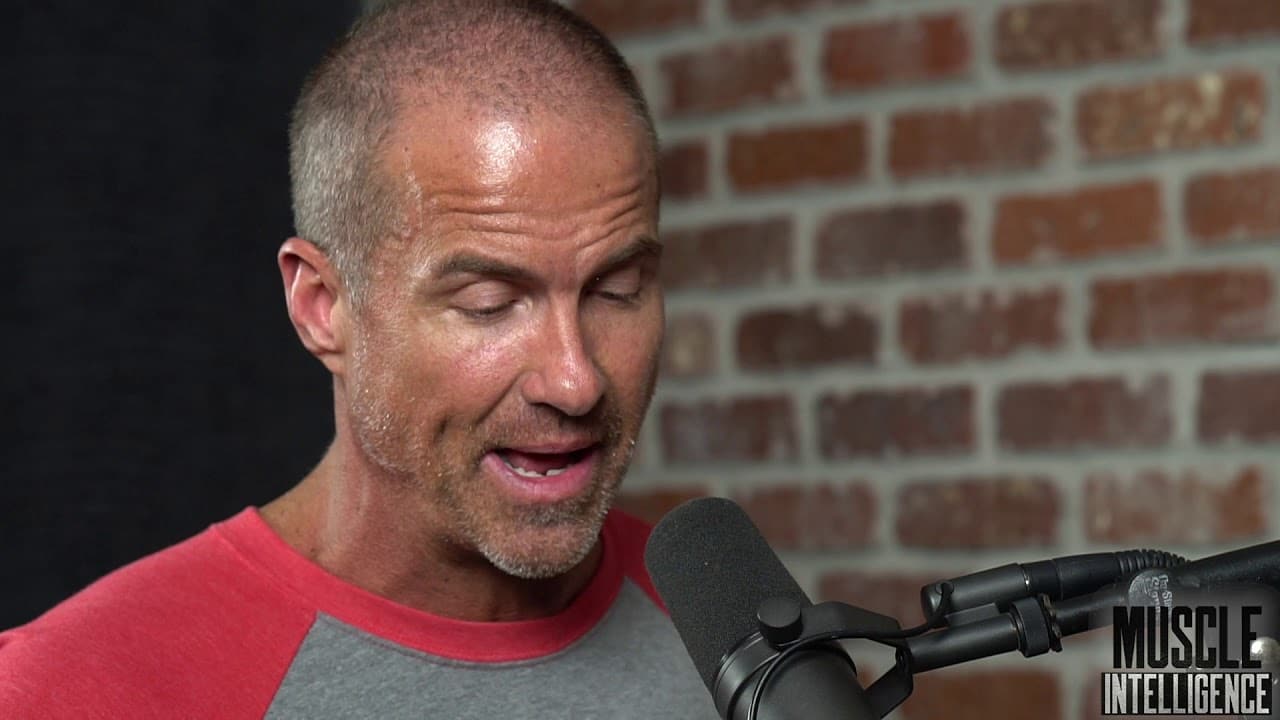 From the Ben Pakulski show: The Do's and Don'ts of Testosterone Replacement Therapy.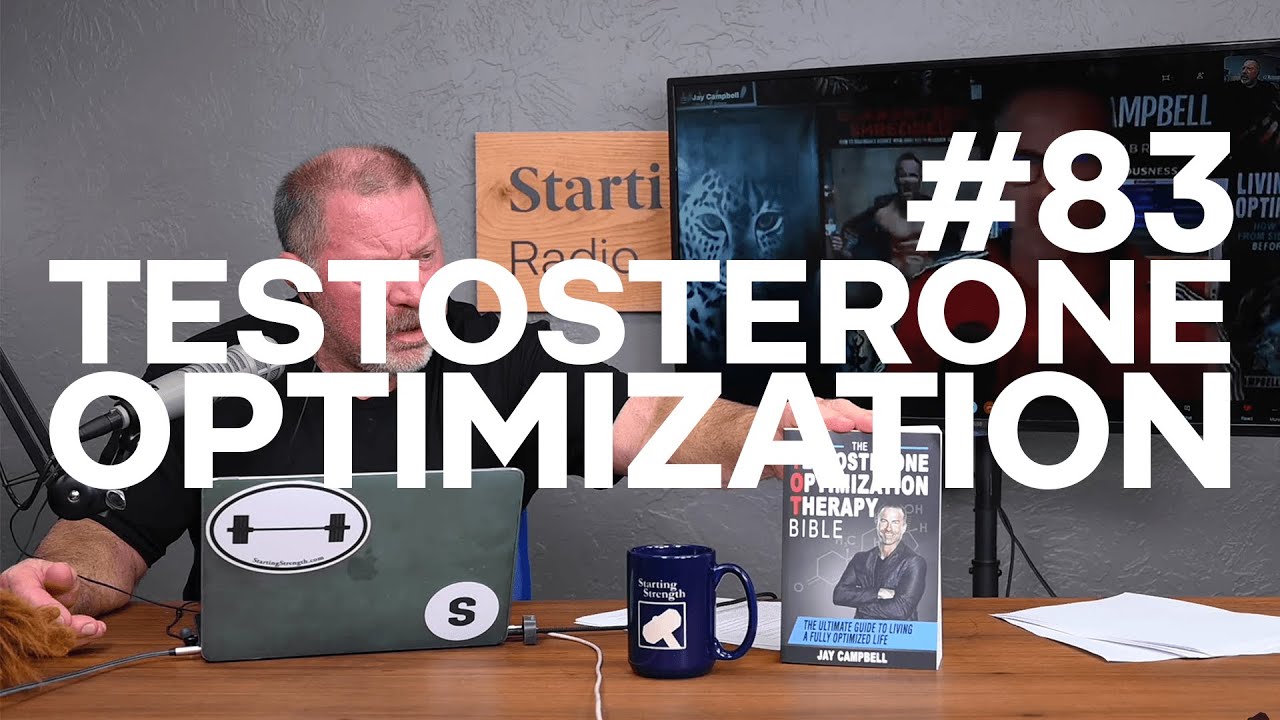 A 90-minute show I did with Mark Rippetoe of Starting Strength on the topic of Testosterone Optimization Therapy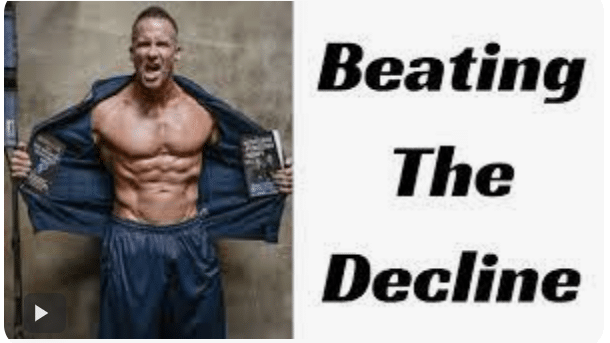 I discuss Men's Sexual Health with Richard Cooper for an hour, covering everything from hormonal health to fat loss to fitness.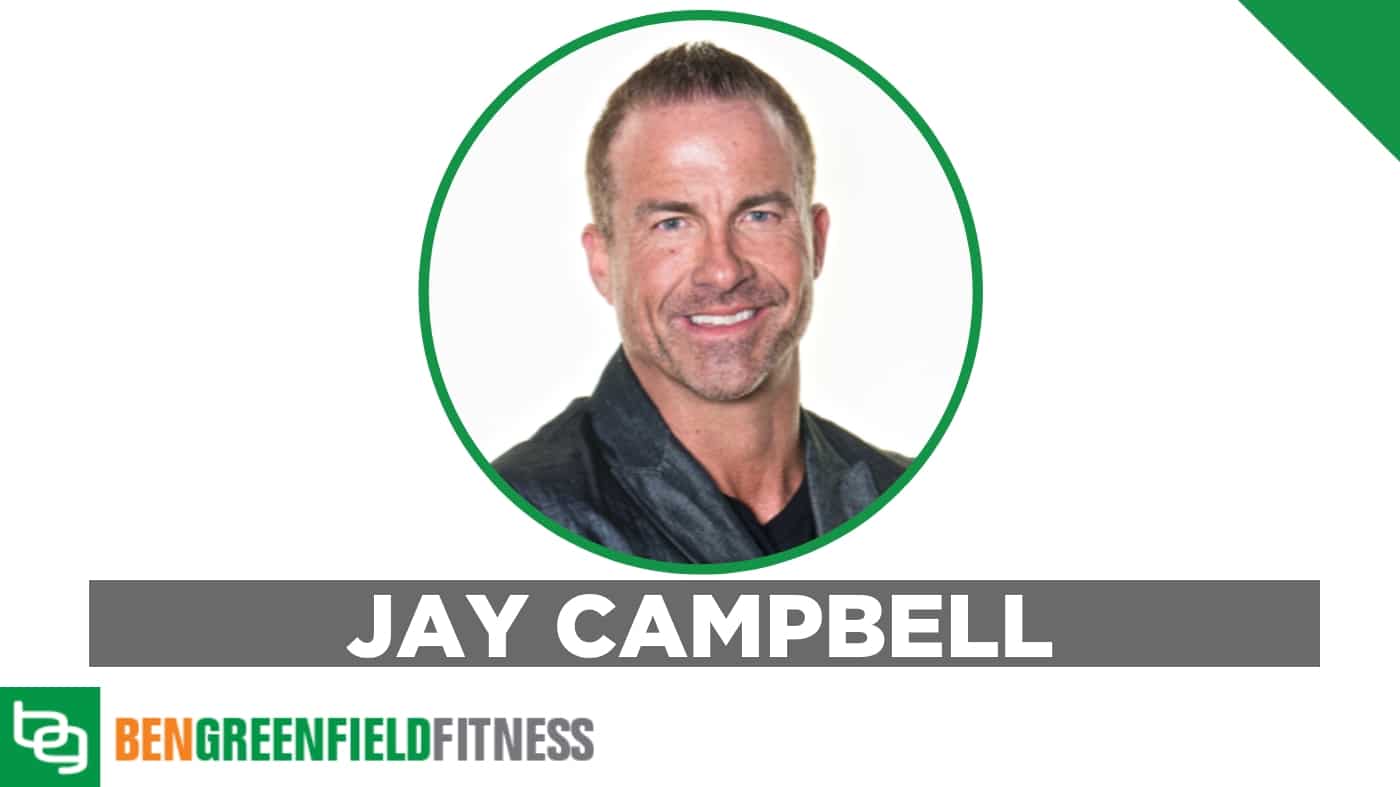 I did an amazing Podcast with Ben Greenfield on Metformin:
Make sure you check out this incredible, state of the science article I wrote for Ben Greenfield: Testosterone Decoded-Shattering Testosterone Myths.
This follow up article to Dr Scott Howell Podcast to better understand the science. Estrogen Blocking: The Reason Why Competitive & Amateur BodyBuilders are Dying
Here's Why Suppressing Men's Estrogen Levels is Extremely Dangerous